Persuasion is an art.
My radio show gives the public a rare backstage pass into the world of advertising, and my keynote talks and books help advertisers become smarter marketers. Welcome.
Terry's Latest Book: This I Know
Tuesday, February 20th, 2018 at 3:27am
RT @markcritch: Okay, I'm a fan of @wecomefromaway writers @SankoffandHein to begin with but when I pick up my copy of Spidey and I see Dav…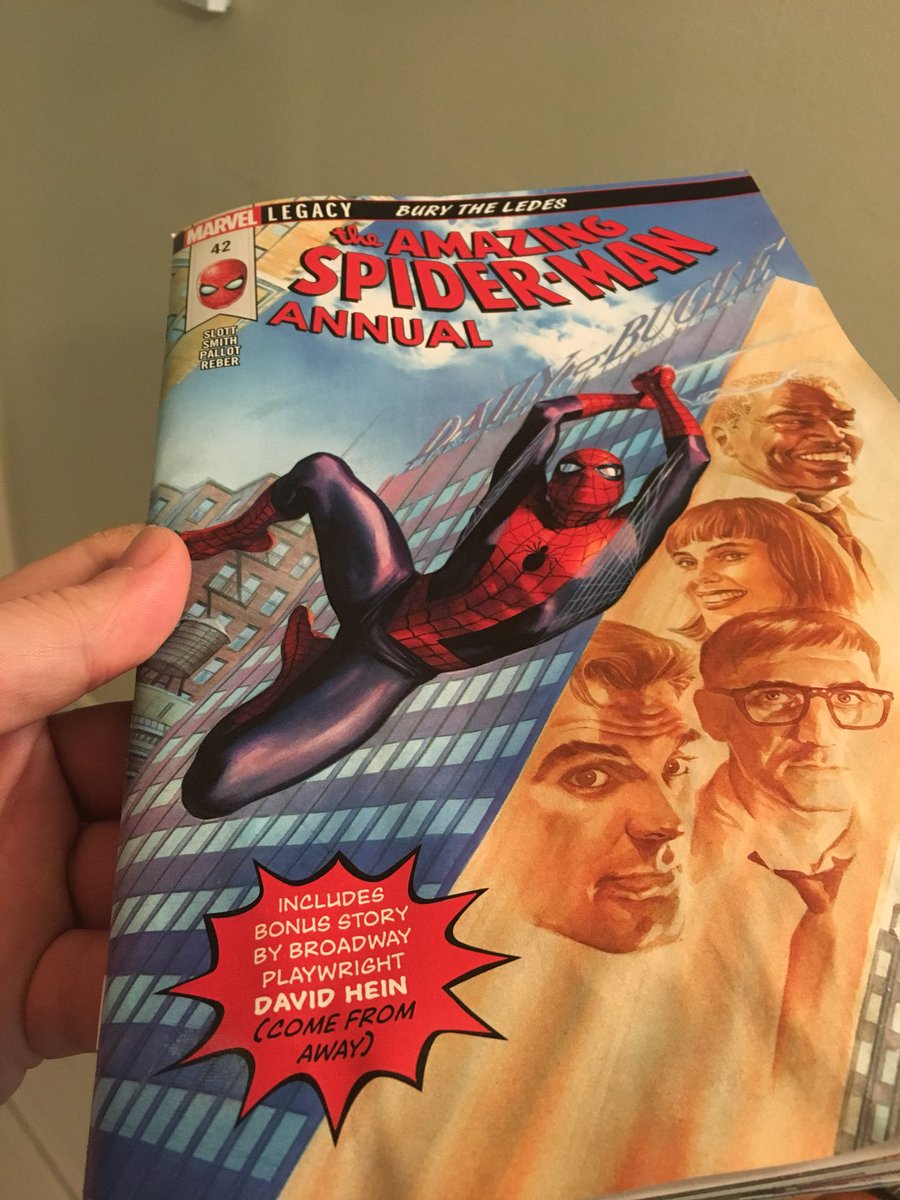 This is my story and I'm sticking to it.
I've always believed that, at the end of the day, it still comes down to a blank page and an idea.